March 17, 2023 04:00 pm
- 05:00 pm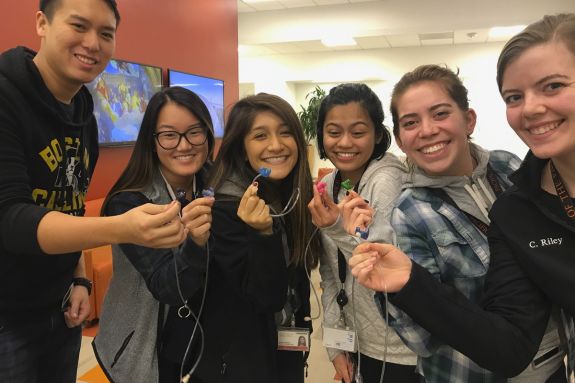 Learn about what happens in a typical day of an audiologist. 
A Clinical Professor from University of the Pacific's Audiology doctoral program will describe how they identify, test, and diagnose, and help people manage hearing loss, as well as share personal anecdotes and what their favorite and most challenging aspects of their job is. 
Prospective students are invited to join this activity via ZOOM and ask questions directly to with our Clinical Professor.